Why Work at Uncover Mental Health Counseling?
Uncover Mental Health Counseling houses a team of exceptionally talented and devoted clinicians and professionals, making it a premier practice in New York. We prioritize the cultivation of a compassionate and professional environment, ensuring that every member of our team, from office managers to therapists, contributes to this culture.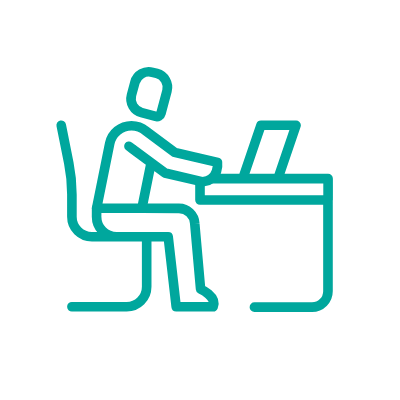 Work-Life Balance
Recognizing that our clinicians at Uncover Mental Health Counseling need to juggle work, family, and personal life to be effective caregivers, we provide various options to accommodate their schedules. Our therapists enjoy flexible scheduling, part-time opportunities, and the choice to work across multiple locations, tailoring their work arrangements to meet their individual needs.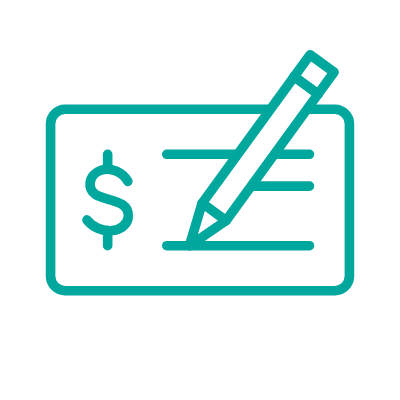 Pay & Benefits
At Uncover Mental Health Counseling, we maintain a commitment to mental health that permeates our organizational culture. As a result, we provide competitive rates, flexible working hours, continuous learning opportunities, a 401k plan with employer match, unlimited time off, and health insurance coverage for our full-time employees.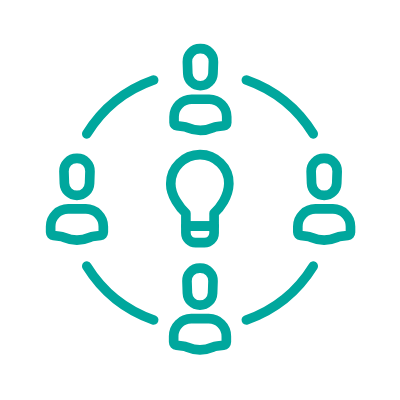 Collaborative Spirit
Collaborating with the team at Uncover Mental Health Counseling presents an unparalleled experience that sets us apart from other clinical settings. We cultivate a tight-knit community where colleagues not only provide support to one another but also serve as invaluable clinical resources. This fosters a spirit of collaboration that benefits both professionals and clients, creating an enriching environment for all involved.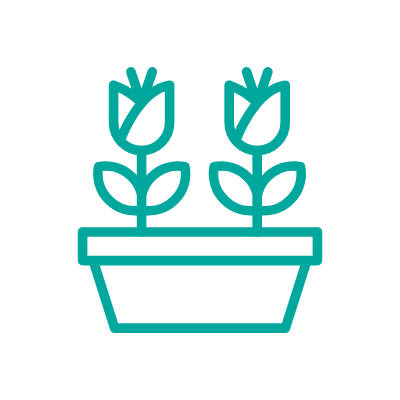 Growth Opportunities
In addition to fulfilling required Continuing Education Units (CEUs) and training, we actively encourage our therapists to expand their education, gain more experience, and enhance their resumes throughout the year. Our team regularly embraces and shares opportunities for additional certification, coursework, publishing, public speaking, and other avenues for professional development.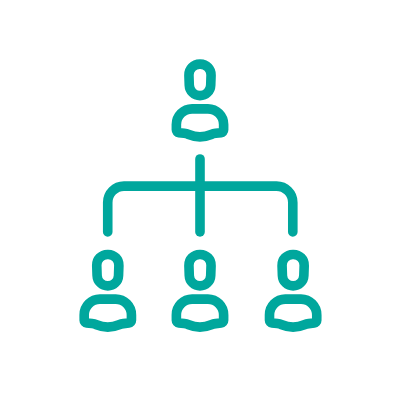 Professional Autonomy
At Uncover Mental Health Counseling, we hold our therapists in the highest regard, recognizing them as esteemed leaders in their respective fields. We empower them to act as directors of their personal practices, granting them autonomy and control over their caseloads and schedules. While we offer comprehensive administrative support, our therapists maintain independence in managing their professional responsibilities. Our unwavering commitment is to provide continuous support as these individual clinicians cultivate their reputation, develop their professional services, and expand their client base.
Working at Uncover Mental Health Counseling: Frequently Asked Questions
What clinician credentials does Uncover Mental Health Counseling require?
To practice at Uncover Mental Health Counseling, you must be eligible to practice in the state of New York as a licensed mental health counselor (LMHC) or a mental health counselor with a limited permit (MHC-LP). To be considered as a candidate, you must also have supporting clinical experience and/or expertise in your field.
What positions are available at Uncover Mental Health Counseling?
At Uncover Mental Health Counseling, we offer a range of positions including therapists, administrative staff, social media manager, and other support personnel. We encourage you to reach out for current job openings.
How does a practicing clinician apply for a position at Uncover Mental Health Counseling?
If Uncover Mental Health Counseling feels like a good fit for you, send your resume and cover letter to info@uncovercounseling.com. Please include your availability, why you feel you'd be an asset to our practice, and what unique qualities you possess.
Does the Uncover Mental Health Counseling employ both full and part-time clinicians?
We prioritize work-life balance and work with our therapists' schedules to meet their needs.
Does Uncover Mental Health Counseling hire clinical interns or license eligible clinicians?
Absolutely, we are actively looking for clinicians who are pursuing their hours towards licensure. Master's level clinicians who are looking for internships are encouraged to apply. Contact us with the details of your situation and we'll be happy to continue the conversation.
Does Uncover Mental Health Counseling offer volunteer opportunities for those exploring a mental health career?
We aren't actively seeking out volunteers; however, we will consider if it's the right fit. Contact us with the details of your situation, what you can offer, and we'll be happy to continue the conversation.
What does the interview process look like at Uncover Mental Health Counseling?
Uncover Mental Health Counseling begins the selection process with an initial interview aimed at building rapport and assessing compatibility. Successful candidates proceed to the second round, which involves a mock intake to showcase their clinical skills. Additionally, candidates engage in a mini supervision session to demonstrate their self-awareness and openness to feedback. Finally, candidates are required to showcase their note writing skills by composing a SOAP note based on the session.
Is Uncover Mental Health Counseling an equal opportunity employer?
Yes, Uncover Mental Health Counseling is committed to equal opportunity employment. We value diversity and strive to create an inclusive and welcoming workplace for all individuals, regardless of race, ethnicity, gender, sexual orientation, age, or other protected characteristics. We adhere to all applicable laws and regulations regarding equal employment opportunities.