Ready to get started? Here's how it works.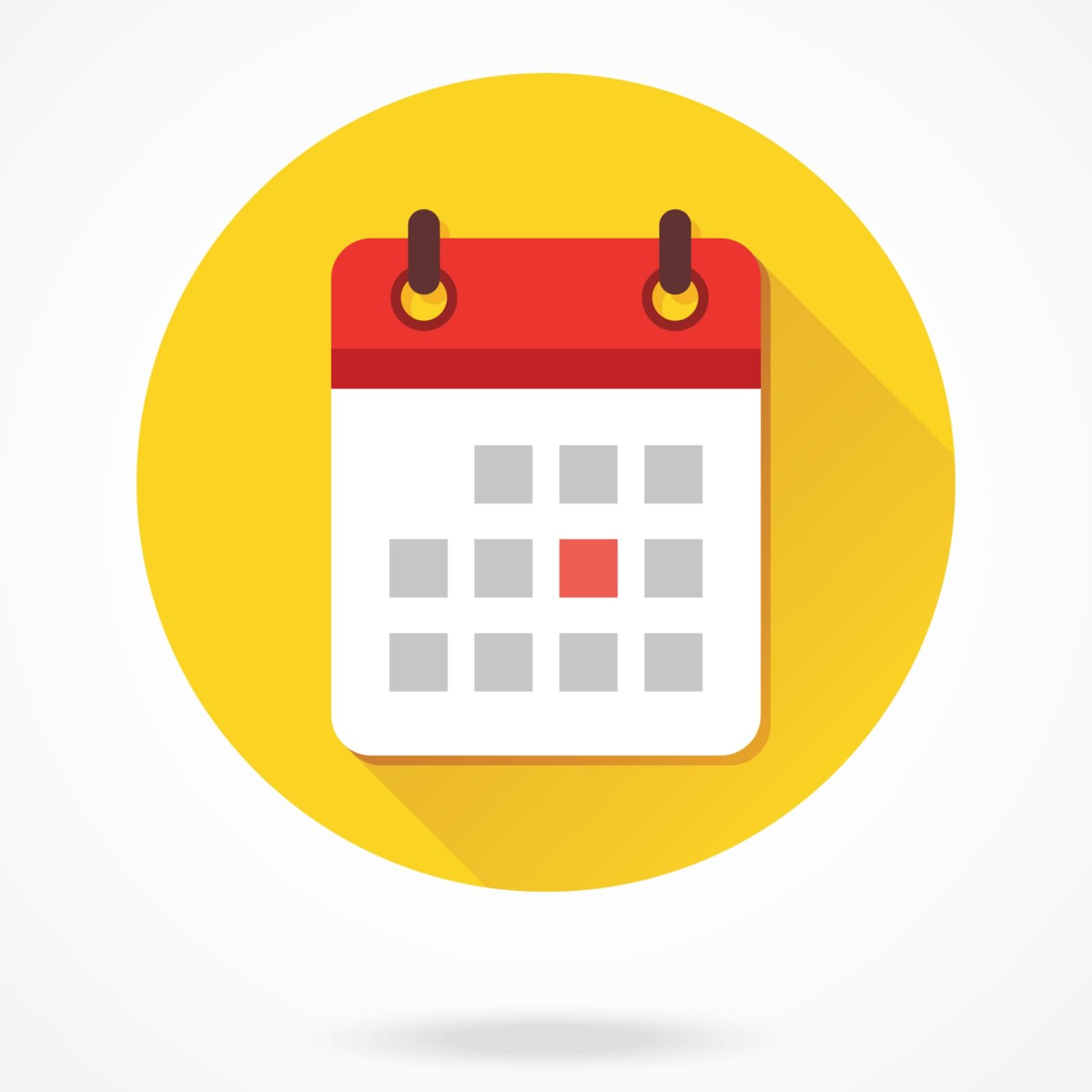 Schedule an Appointment
Contact our team to book an appointment with your chosen therapist or allow us to assist you in finding a suitable match.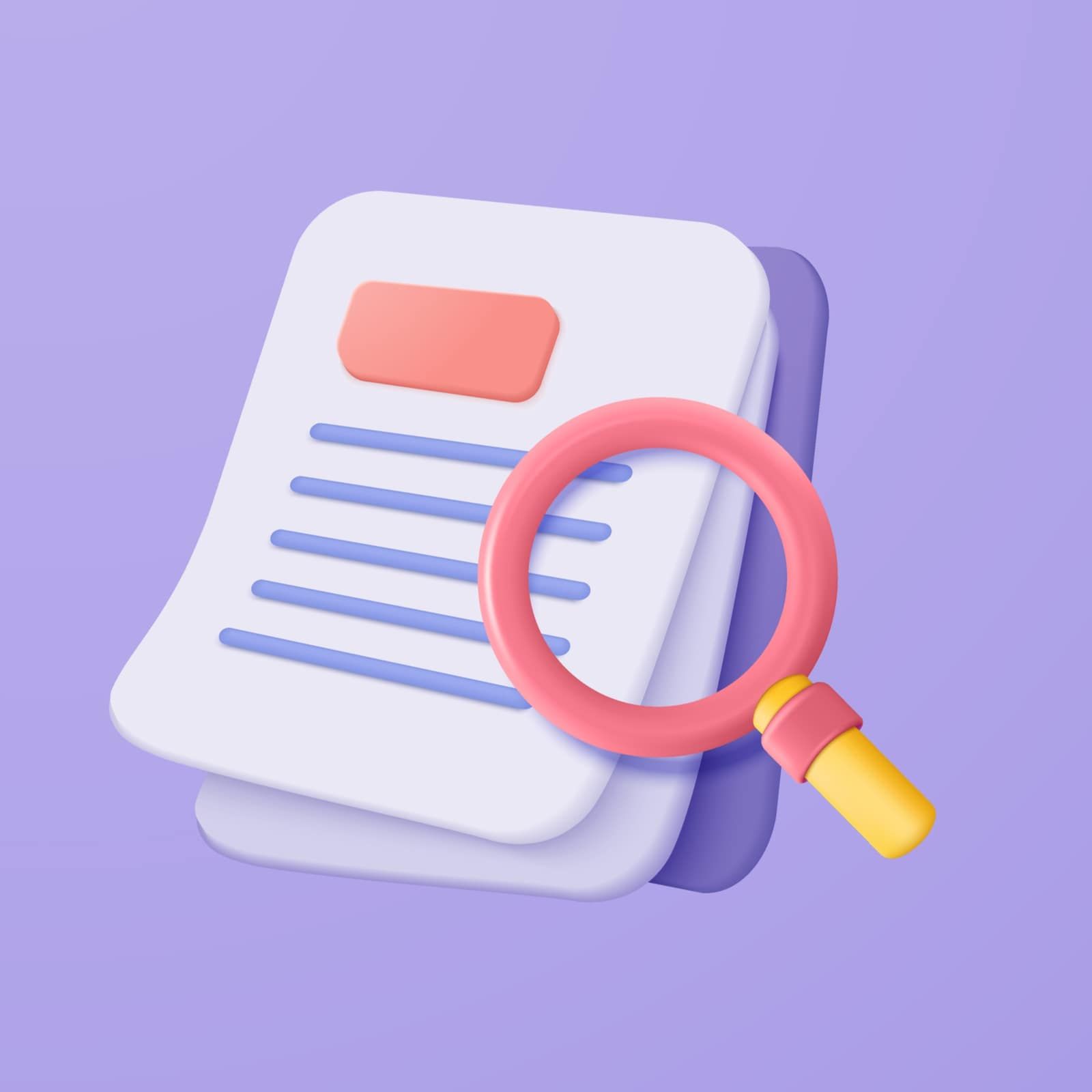 Transparent Process
We handle insurance verification, therapist selection, and appointment availability, ensuring no surprises regarding costs, therapist assignment, or session frequency. Once you give us the green light that everything works for you, we will send you with the necessary forms to fill out to start the onboarding process.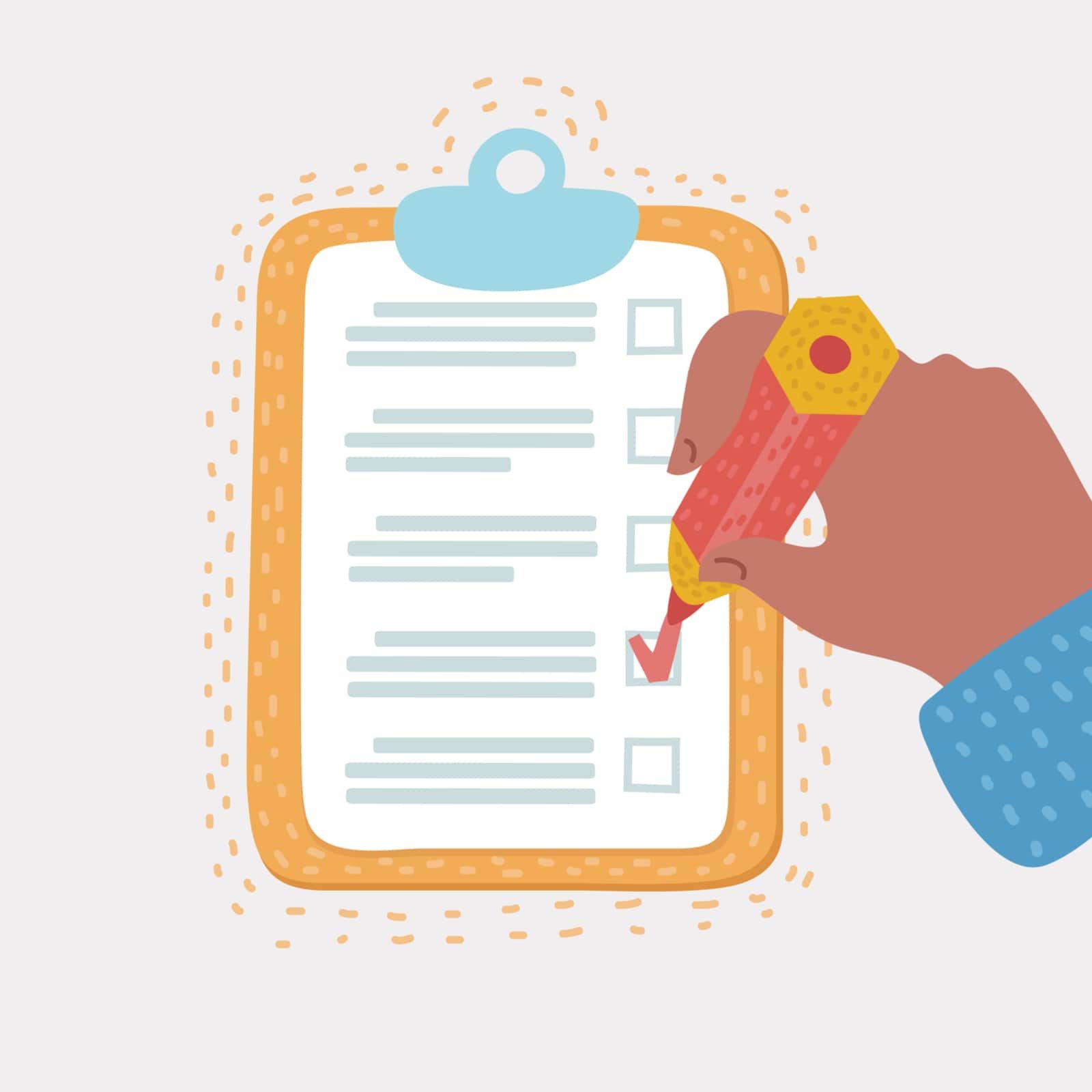 Thorough Assessment
We start with written questionnaires and surveys to understand what you're struggling with and then we do an in-depth initial assessment to gain a comprehensive understanding of your unique situation.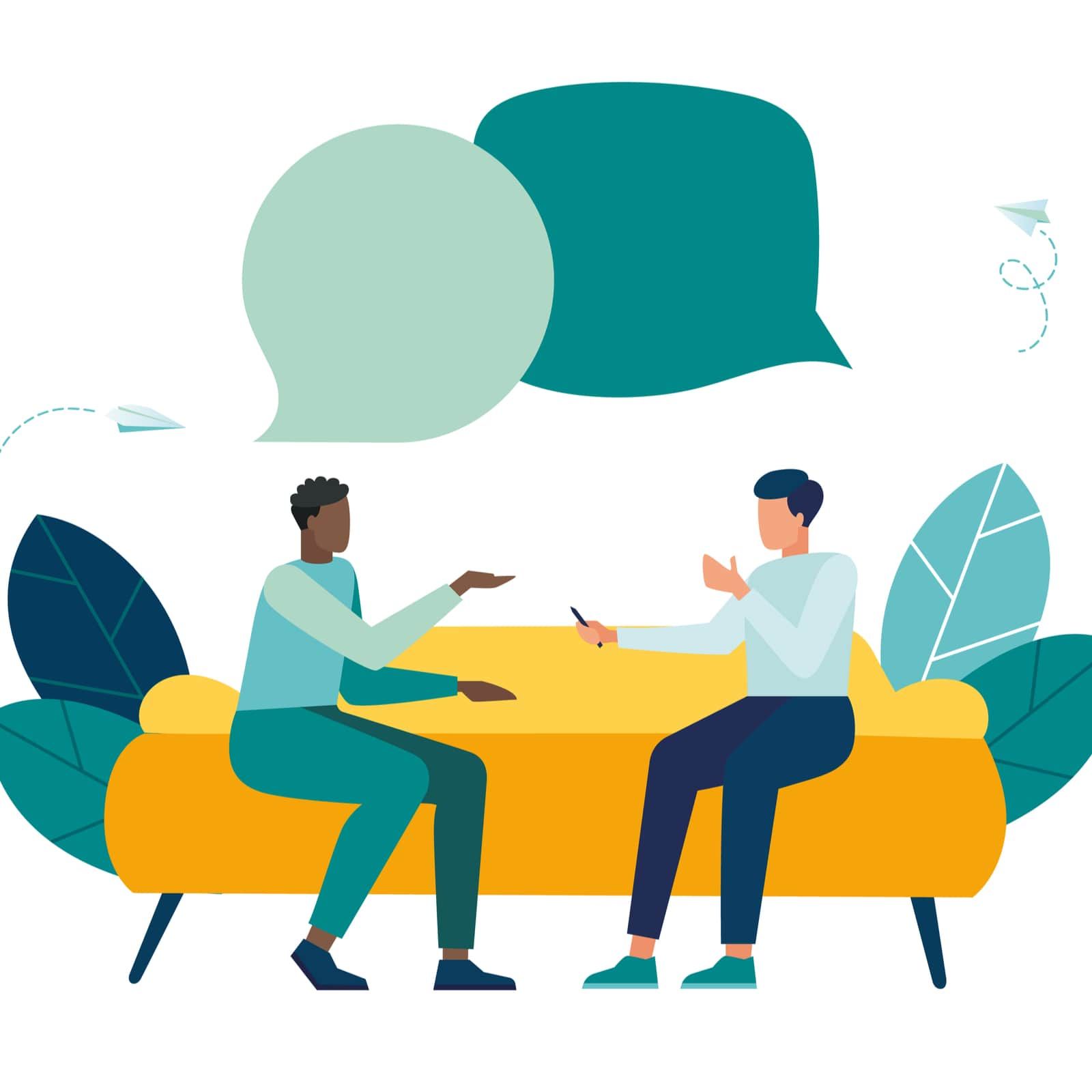 Collaborative Treatment Planning
Your NYC psychotherapist works with you to create a personalized treatment plan, involving you in setting goals and objectives for your therapy.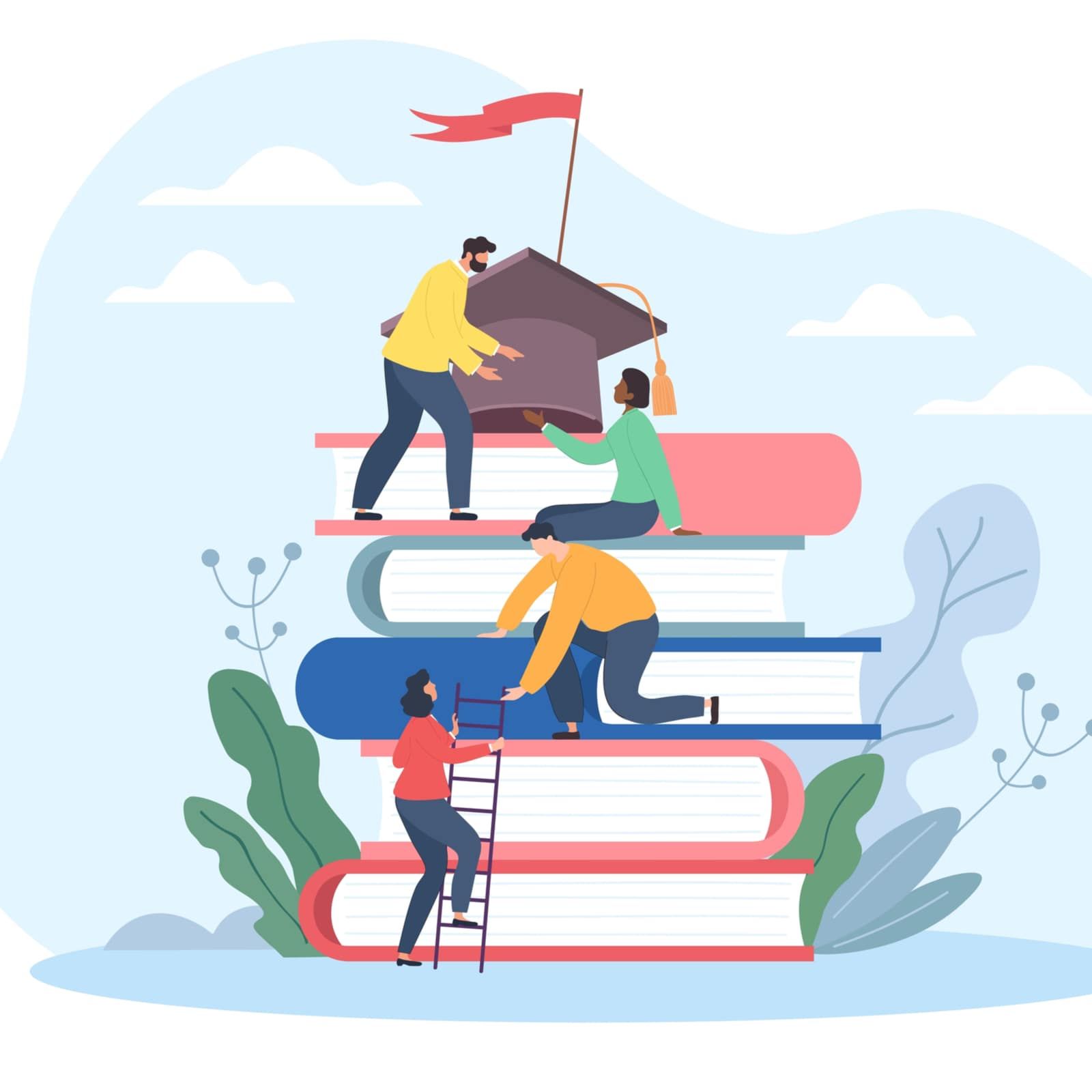 Expert Guidance
Our skilled NYC psychotherapists provide invaluable insights and practical tools to empower you in challenging negative thoughts, mastering emotional regulation, improving habits, fostering meaningful relationships, and elevating your overall well-being.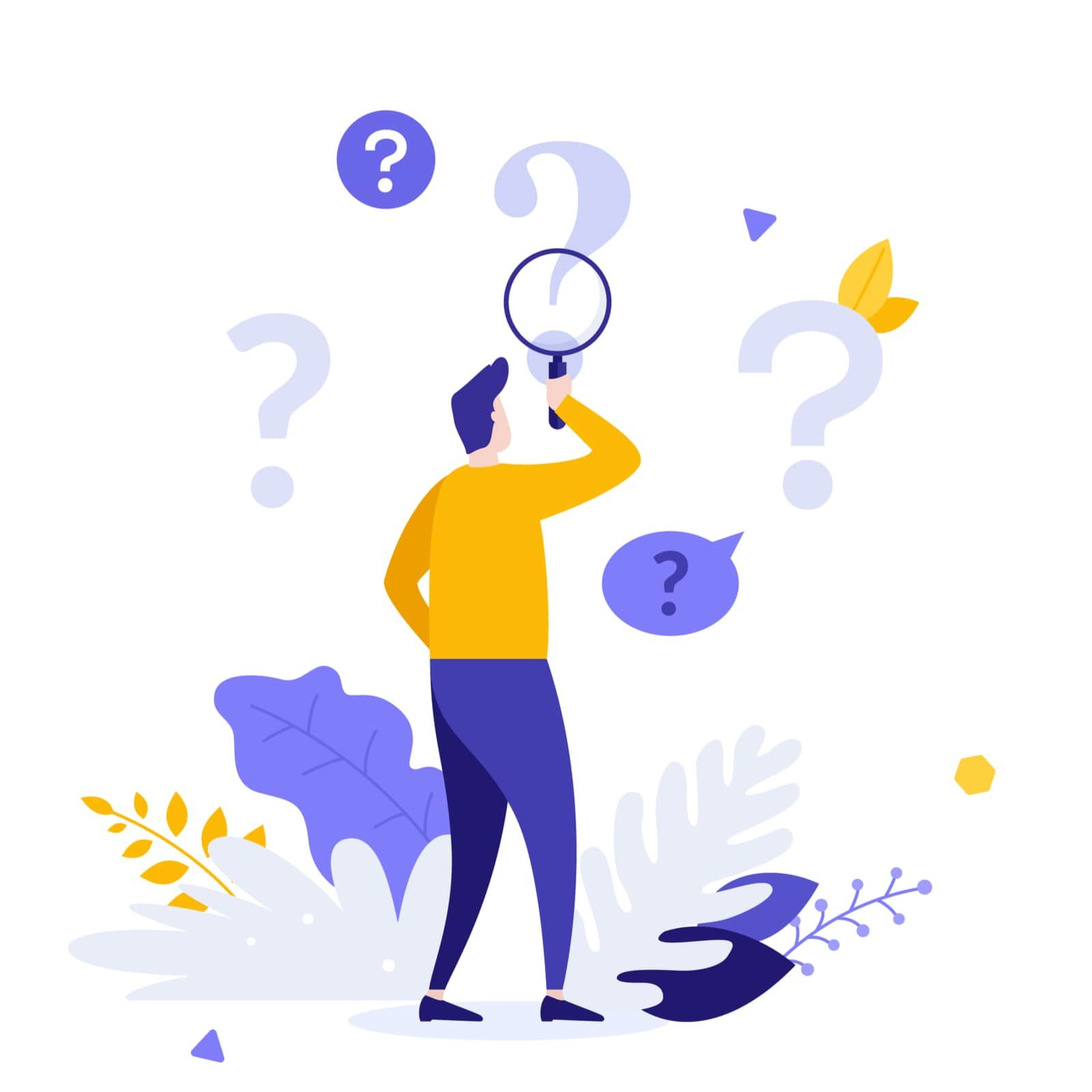 Regular Progress Review
Every session, your NYC psychotherapist will review your progress towards achieving your goals and objectives, ensuring that your treatment is on track.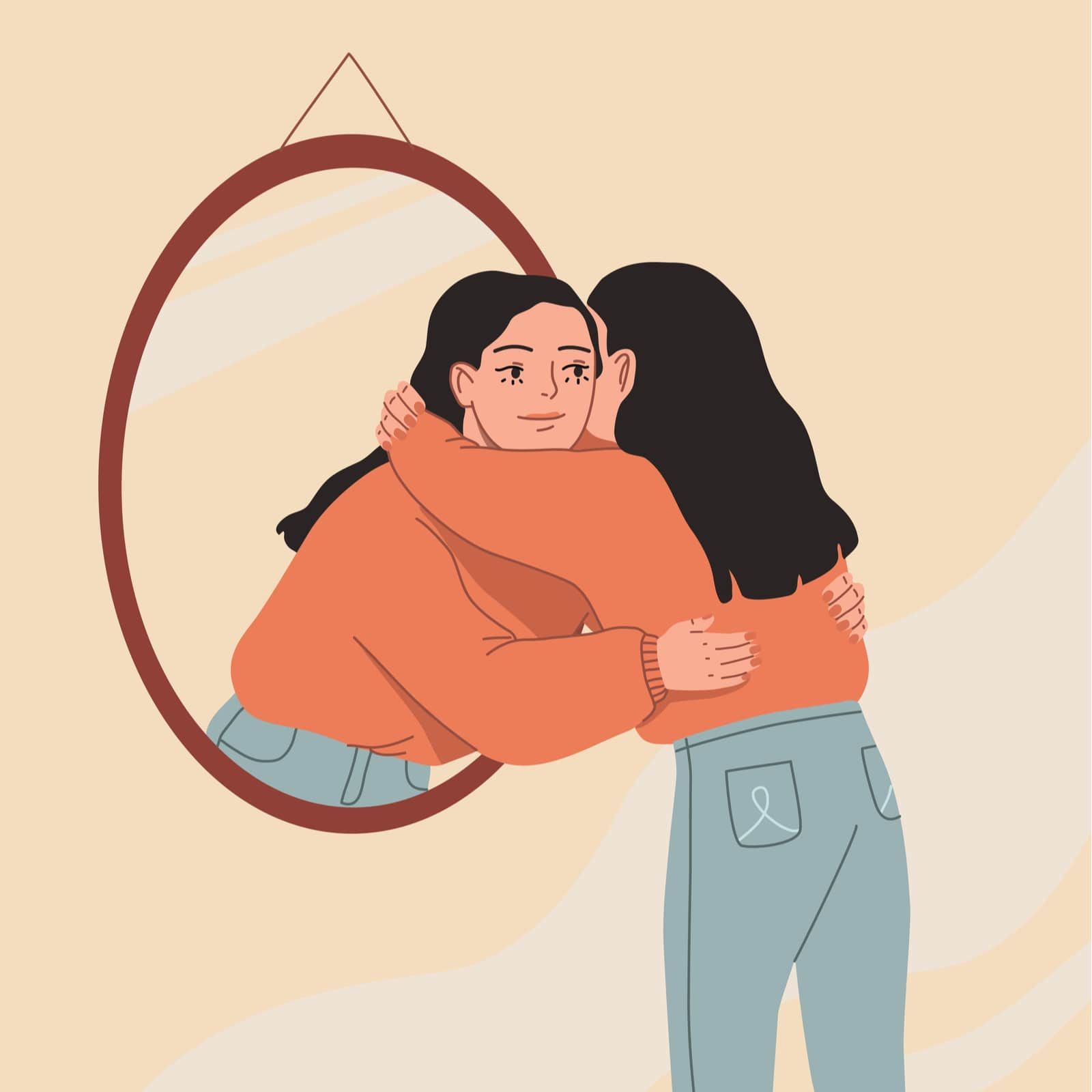 Transitioning and Maintenance
Many of our clients achieve their goals within 3-6 months, at which point they may transition to biweekly sessions to sustain their progress. If maintenance is successful, therapy concludes. However, you can schedule a free 15 min annual mental health check-in or revisit treatment as needed at our New York therapy center.