Why Partner with Uncover Mental Health Counseling?
At Uncover Mental Health Counseling in NYC, we believe in the power of collaboration and mutual support within the mental health community. Our Referral Partnerships program is designed to foster meaningful connections with other therapists, empowering you to expand your practice and provide the best possible care to your clients. Here's are some benefits of forming referral partnerships with us: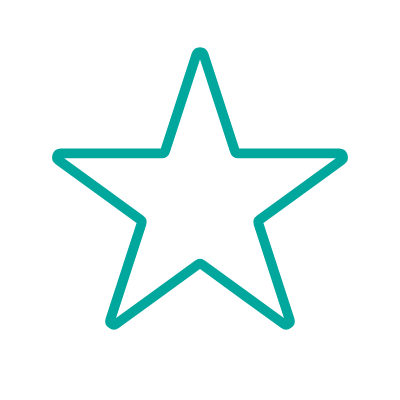 Access to a Reputable and Established Practice
By partnering with Uncover Mental Health Counseling, therapists gain access to a reputable and well-established mental health practice in New York City. Associating with our esteemed practice enhances the referring therapist's professional credibility and instills trust among their clients.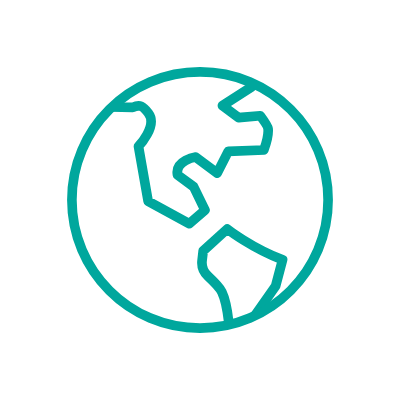 Diverse Client Base and Expanded Reach
Our practice serves a diverse clientele from various backgrounds and demographics. Collaborating therapists have the opportunity to access new client groups, expanding their reach and visibility within the community. This exposure can lead to increased referrals and a broader caseload.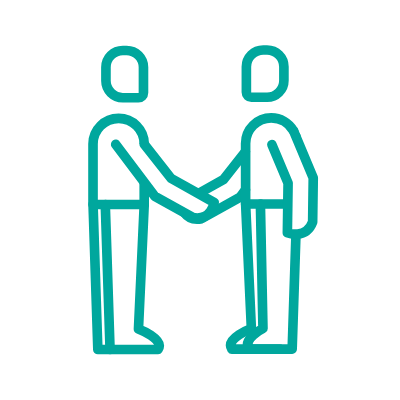 Seamless Referral Process
Our dedicated team ensures a seamless and efficient referral process. We prioritize open communication, streamlined administrative tasks, and client care continuity. This makes the referral process straightforward and stress-free for both therapists and clients.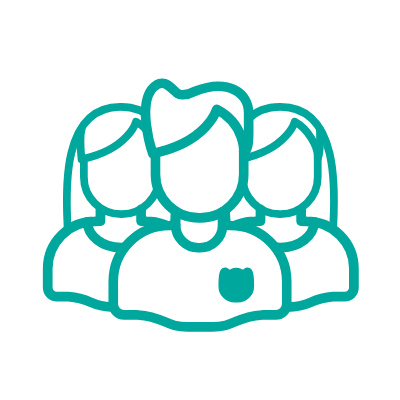 Collaboration and Support
Collaborating therapists become part of a supportive and collaborative mental health community. They have the opportunity to network, share resources, and engage in ongoing professional development through collaborative events, workshops, and training sessions.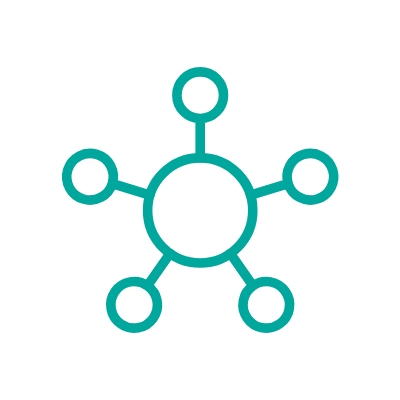 Exposure to Best Practices and Expertise
Being part of our referral network exposes therapists to best practices and expertise in the mental health field. Engaging with a diverse team of experienced mental health professionals enriches their knowledge and skills, benefiting their own therapeutic practice.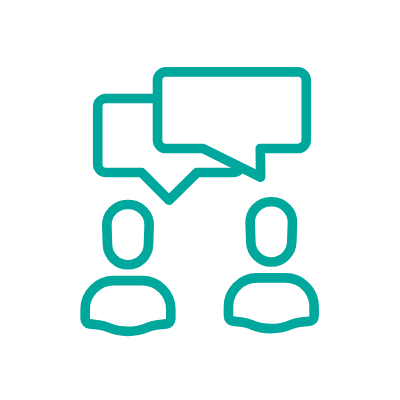 Enhanced Client Care
Referring clients to Uncover Mental Health Counseling means providing them with access to a team of licensed and experienced mental health professionals. Clients can receive specialized care that complements the referring therapist's own expertise, contributing to more comprehensive treatment outcomes.
Referral Partnerships: Frequently Asked Questions
What is a Referral Partnership with Uncover Mental Health Counseling?
A Referral Partnership with Uncover Mental Health Counseling is a collaborative arrangement where therapists refer clients to our reputable mental health practice for specialized services. This partnership allows therapists to expand their practice reach and provide comprehensive care to their clients.
What criteria does Uncover Mental Health Counseling consider when selecting referral partners?
Uncover Mental Health Counseling evaluates potential partners based on factors such as alignment of values and mission, complementary service offerings, geographic reach, and potential for mutual benefit. We prioritize partners who demonstrate a commitment to quality mental health care and have a shared vision for improving access to services.
Is there a specific deadline for partnership applications?
Uncover Mental Health Counseling accepts partnership applications throughout the year. While there is no specific deadline, it is advisable to submit your application in a timely manner to allow for thorough review and consideration by our team.
How do I become a Referral Partner with Uncover Mental Health Counseling?
Initial Consultation:

We start with an initial consultation to get to know you, your practice, and your specialties. Understanding your expertise allows us to make appropriate referrals that match your clients' needs.

Mutual Alignment:

We ensure that our values and therapeutic approaches align, providing a strong foundation for a successful referral partnership.

Referral Coordination:

When a client's needs align with your expertise, we coordinate the referral process with professionalism and efficiency, ensuring a seamless transition.

Client Care Continuity:

Throughout the referral process, we prioritize client care continuity and maintain clear communication with both you and your client.

Collaborative Community:

As a referral partner, you'll have the opportunity to participate in collaborative events, workshops, and networking opportunities, strengthening your connections within the mental health community.
Is there a fee to become a Referral Partner?
There is no fee to become a Referral Partner with Uncover Mental Health Counseling. Our goal is to foster collaboration and support within the mental health community.
How does the referral process work?
The referral process is simple and seamless. When you identify a client who would benefit from specialized services at Uncover Mental Health Counseling, contact our team with the necessary details. We will coordinate the referral process and maintain open communication throughout.
Will my client be referred back to me after their time with Uncover Mental Health Counseling?
If appropriate and with your client's consent, they can be referred back to you for continued therapy after their time with Uncover Mental Health Counseling. We prioritize the client's best interests in the referral process.
Can my private practice become a referral partner with Uncover Mental Health Counseling if we are located outside of NYC?
Yes, Uncover Mental Health Counseling considers referral partnerships beyond NYC. While we are an out-of-network practice in NYC, we recognize the value of expanding our reach and impact through strategic collaborations with practices in other locations. Geographic proximity is not a sole determining factor for partnership consideration as we can only practice within New York State and have many clients who transition to other states during the course of treatment.
Are there opportunities for ongoing collaboration and evaluation of the partnership's effectiveness?
Yes, Uncover Mental Health Counseling believes in maintaining open lines of communication and fostering ongoing collaboration with our partners. We value feedback, monitoring the partnership's progress, and making adjustments when necessary to ensure its effectiveness and success.